Our Challenge will take place on October 1st, 2nd and 3rd
Sanitary measures will be put in place to allow those who wish to attend to come in complete safety.
To date we ask:
-or a European health pass,
- either an antigen test or PCR of less than 72 hours
and the wearing of a mask which in any case is compulsory in Monaco in all public places.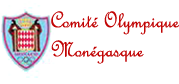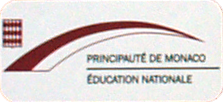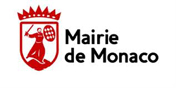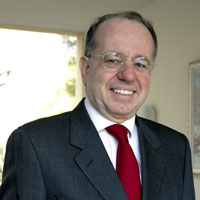 The Denis Ravera's International Challenge was created in 2008 to honor the memory of the President of the Club Bouliste du Rocher, who died in 2007.
Monegasque Politician, in particular Government Counsellor for Social Affairs, Denis Ravera has done a lot for the bowls in the Principality.
He is thus responsible for the implementation of bowls initiation in schools in the Principality, he also used his influence to create the Bouliste Formation Centre.
Without the volunteers, our Challenge could not be held. Here they are .Click on the photo to resize.